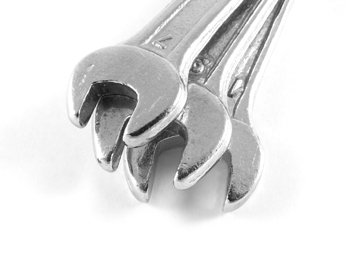 Most people use their domestic appliances all the time, sometimes every day. This means that washing machines, ovens and cookers will eventually start to wear out and need a service or repair. We offer a range of domestic appliance repair and maintenance services:
Washing machine repairs
Cooker repairs including gas and electric ovens and hobs
Washer dryers and tumble dryer repair
Don't wait until it breaks!
The obvious sign that a domestic appliance repair is needed is when it stops working, but you can save a lot of time and trouble by calling us at the first sign of trouble.
Is the domestic appliance making a noise?
Is it taking longer to work than it used to?
Is your washing machine cleaning less effectively than usual?
Are large amounts of dirt, hair or old washing power building up inside your washing machine?
Don't worry – if your washing machine, oven or hob isn't working as well as it used to then it might have a simple maintenance issue or need a service or a replacement part. Our domestic appliance engineers will get your machine back into top condition, which should save you problems further down the line.
Broken washing machines, ovens, cookers & dryers
Many people throw away their domestic appliance when it breaks, not realising that it could be repaired. We believe it's often possible to breathe new life into a broken washing machine, oven, cooker or dryer by upgrading worn parts with good quality replacements. This can keep it working for years to come, saving you hundreds of pounds.
Our repair service
We highly recommend that you give us a call before deciding to invest in a new appliance. Our skilled washing machine and domestic appliance engineers have the specialist knowledge to carry out repairs on any make or model including branded, unbranded, old or new machines. We use high quality spare parts to keep prices to a minimum.
We have experience in fixing a wide range of washing machine problems, including:
Limescale damage
Faulty drums
Bearing replacements
Blocked pumps
Spin cycle problems
Heating problems
Faulty or snapped drive belts
Door gasket replacements
We also repair gas appliances in conjunction with our associated company 181 Plumbing, which is fully Gas Safe registered.